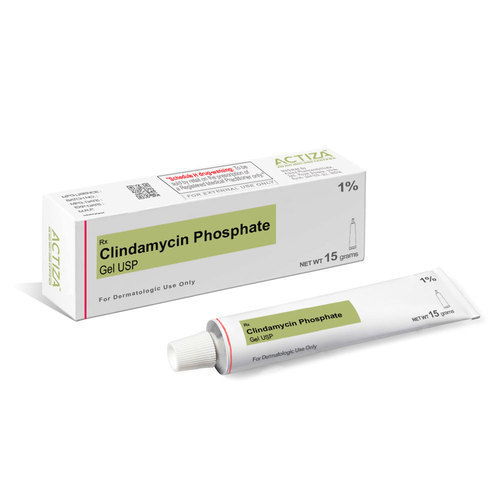 Ofloxacin And Ornidazole
Product Description
Ofloxacin And Ornidazole
Product Details:
| | |
| --- | --- |
| Minimum Order Quantity | 1000 Box |
| Dose/Strength (ex. 1 mg or 1 ml) | 100ml |
| Usage | Clinical, Hospital |
We are leading Exporter and Manufacturer of Ofloxacin & Ornidazole.
Uses
Ofloxacin is used in the treatment of bacterial infection
How it works
Ofloxacin is an antibiotic. It kills bacteria by inhibiting the DNA replication.
Common side effects
Vomiting, Nausea, Abdominal pain, Constipation, Diarrhoea, Dizziness, Dry mouth, Altered taste, Fatigue, Flatulence, Headache, Loss of appetite, Irritation in urethra, Pain in urethra, Burning sensation in urethra
Ofloxacin And Ornidazole exporter, Ofloxacin And Ornidazolemanufacturer
Ofloxacin And Ornidazole supplier, Ofloxacin And Ornidazolemanufacturer in India,
Ofloxacin And Ornidazole exporter in India.