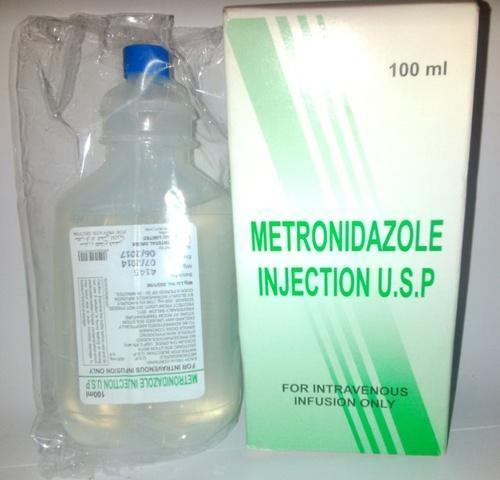 Metronidazlole Injection
Product Description
Metronidazlole Injection
We are leading Exporter and Manufacturer of Metronidazlole Injection.
Uses
Metronidazole is used in the treatment of bacterial infections
It is used in infections of the brain, reproductive system, gastrointestinal tract, skin, and other areas of the body.
How it works
Metronidazole is an antibiotic. It kills the bacteria and other microorganisms that cause infections by damaging the DNA.
Common side effects
Nausea, Headache, Dry mouth, Metallic taste
Metronidazlole Injection exporter, Metronidazlole Injectionmanufacturer
Metronidazlole Injection supplier, Metronidazlole Injectionmanufacturer in India,
Metronidazlole Injectionexporter in India.
Additional Information:
Minimum Order Quantity: 1000 Unit