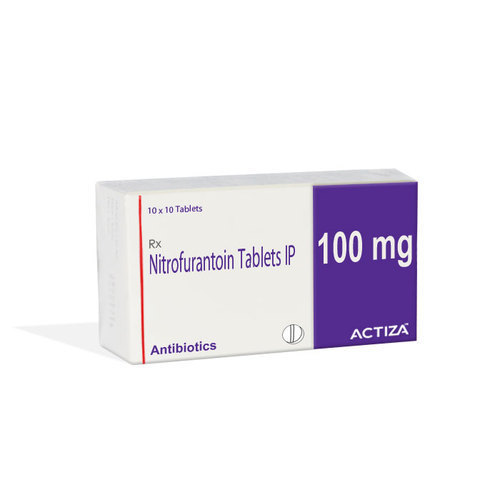 Nitrofurantoin Tablets
Product Code : Nitrofurantoin Tabl
Product Description
We are leading exporter and manufacturer of Nitrofurantoin Tablets.
Uses
Nitrofurantoin is used for Urinary tract infections (UTIs)
How it works
Nitrofurantoin is used to treat urinary tract infections by killing bacteria in the urine.
Common side effects
Nausea, Vomiting, Allergic reaction, Diarrhoea, Loss of appetite
Nitrofurantoin tablet exporter, manufacturer, supplier in India.