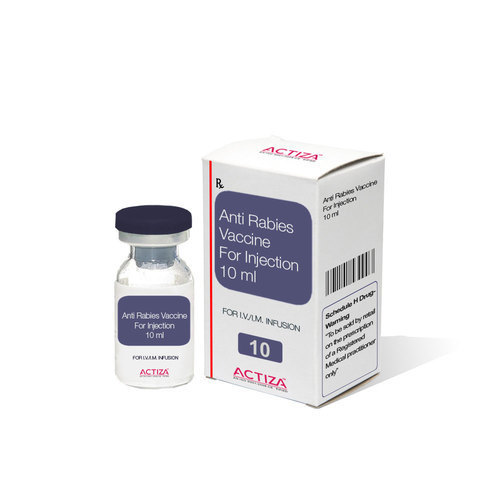 Oral Polio Vaccine
Product Description
Oral Polio Vaccine is highly appreciated for having ability to provide protection against all three viruses. It is given in form of drops to infants & kids below five years of age in order to prevent occurrence of bone disorders and other health conditions. This vaccine is known to provide both cell-mediated & humoral immunity. It is made having live attenuated virus which works by causing mild infection in body for strengthening immune response against poliovirus that might be characterized by fever. Oral Polio Vaccine is considered easy to give as no injection is required.
Product Details:
Minimum Order Quantity : 1000 Unit
Usage : Clinical, Hospital, Personal

Uses : Oral polio vaccine is used to prevent polio.
How it works : Oral polio vaccine is a vaccine.It helps develop immunity by initiating a mild infection. This type of infection does not cause illness, but it does stimulate the body's immune system to produce antibodies to protect against any future infections.